Back to general news
Across Canada, there are many construction firms of various sizes who may deal with issues from time to time related to pollution. This kind of potential problem is often something that can be rectified, but it may cost a lot of money to do it, and for this reason having the right insurance to help cover those costs is quite important. With this in mind, seeking out the right type of coverage is going to be crucial for the long-term viability of any type of construction firm.
One such issue – an extreme example, to be sure – recently arose in Ontario, as Ontario Power Generation proposed that it should build a site that would allow it to house 200,000 cubic meters of radioactive waste in an underground limestone formation in the town of Kincardine. However, critics say the problem with the proposal – which comes from a company owned by the provincial government – is that this site would be less than a mile from Lake Huron. That's the argument made in a Detroit News editorial by seven-term U.S. Rep. Candice Miller, a Republican representing Harrison Township, Michigan.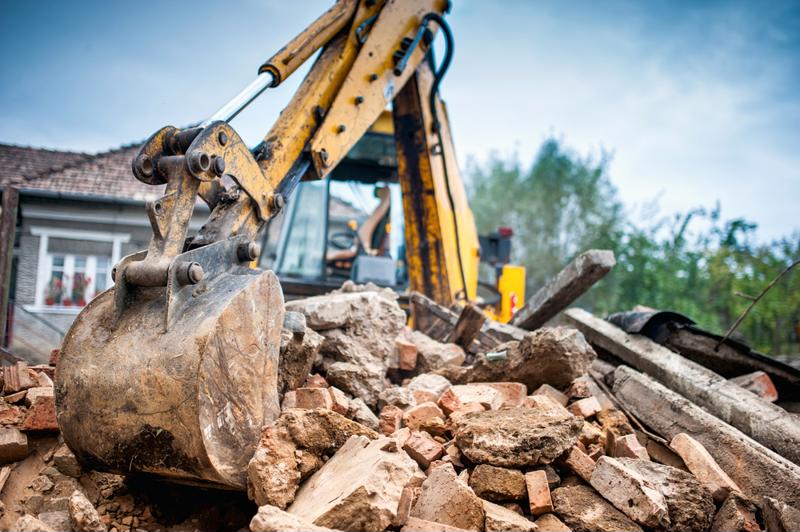 What's the issue?
Though the facility itself would be located some 2,200 feet below ground, there is still some obvious concern that there is some way the hazardous waste – all low- and medium-level radioactive material – would seep into the lakes themselves, Miller argued. However, Ontario Power Generation says that it believes this location would certainly be safer than the on-site storage at nuclear power plants that exists today.
However, critics on both sides of the border say that there  have to be better options out there, given the size of Ontario and the reach the provincial government would have to utilize land, Miller wrote. Indeed, the watershed around Lake Huron is home to about 40 million people in both the U.S. and Canada, and the potential risk of contaminating that much drinking water is more than a little significant. Already, a petition opposing the plan has obtained more than 92,000 signatures in Canada alone, and more than 180 municipalities have officially opposed it through local resolutions.
What's the takeaway?
While few construction companies are going to be undertaking the risk of nuclear waste contaminating their job sites, the fact of the matter is that premises pollution is a real issue for many. As such, the right insurance is key to ongoing success and avoiding huge payouts when and if this issue crops up.
To that end, it's vital that the owners of smaller construction businesses in particular make sure they're doing all they can to continually review the liability insurance they're buying to make sure it will adequately cover their ever-changing needs. If, in the course of such an examination, they notice areas where they are potentially deficient – and therefore could be held liable for in the event of a major pollution issue – shopping for the right type of coverage should go a long way.